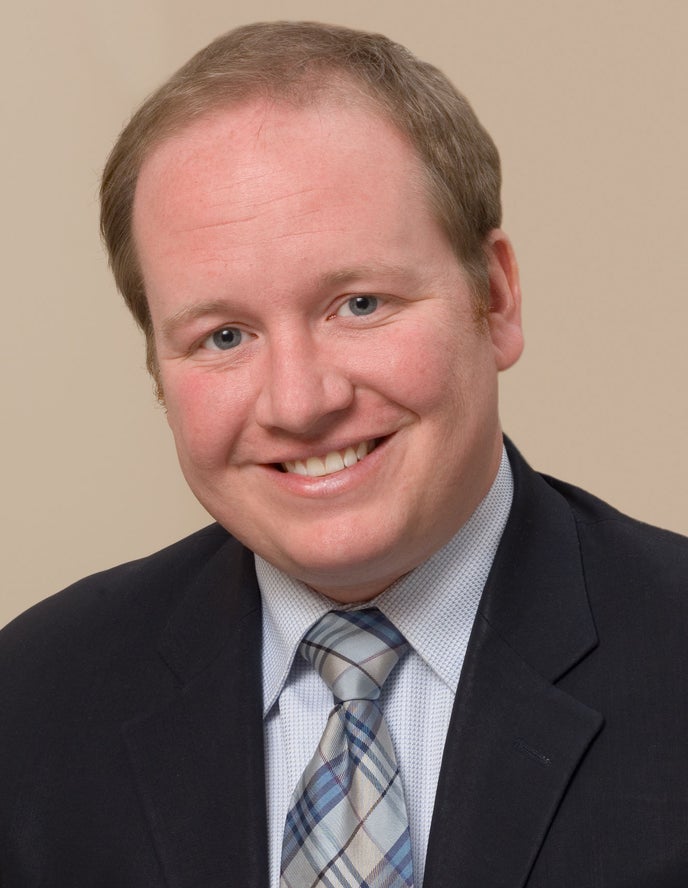 With nearly two decades of legal experience, Robert offers a unique skill set that makes him a consistently reliable choice for anyone seeking an ethical and trustworthy realtor. He is recognized for his unwavering dedication to achieving positive outcomes for his clients, showcasing his talents as a careful listener, a skilled negotiator, and a meticulous attention to detail.
Motivated by his commitment to delivering unmatched service, Robert's business is supported by Macdonald Realty, a British Columbia company renowned for its unwavering professionalism and exceptional client experiences. He firmly believes that these qualities are essential in effectively advising clients and negotiating optimal results through to closing.
When you select Robert as your realtor, you not only gain a trusted advisor but also a skilled professional who will surpass expectations to fulfill your needs. With a proven track record, unwavering integrity, and a steadfast commitment to client success, Robert is the ideal choice for those seeking a realtor who consistently delivers exceptional results.